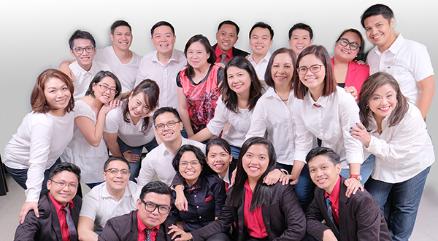 Business Maker Academy, Inc.
Spreading the Joy of Learning since 2003.
Our Company Profile
Business Maker Academy, Inc. is a Training Center for Business, Finance, Human Resources, Office Administration, Computer Skills and Leadership Development. We offer a simple, direct and practical approach to continuing education.
Our primary purpose is to teach people how to improve their professional, personal and financial lives through experience-based learning.
We are an Accredited Training Provider for the Civil Service Commission (CSC), Professional Regulation Commission (PRC) & Philippine Government E-Procurement System (PHILGEPS).
Since 2003, Business Maker Academy has conducted numerous seminars, webinars, conferences, tradeshows, online training, coaching and consultancy projects. Together with our pool of trainers and consultants, we have served over 100,000 highly satisfied clients and counting.